Installation of COGES / AIGLE members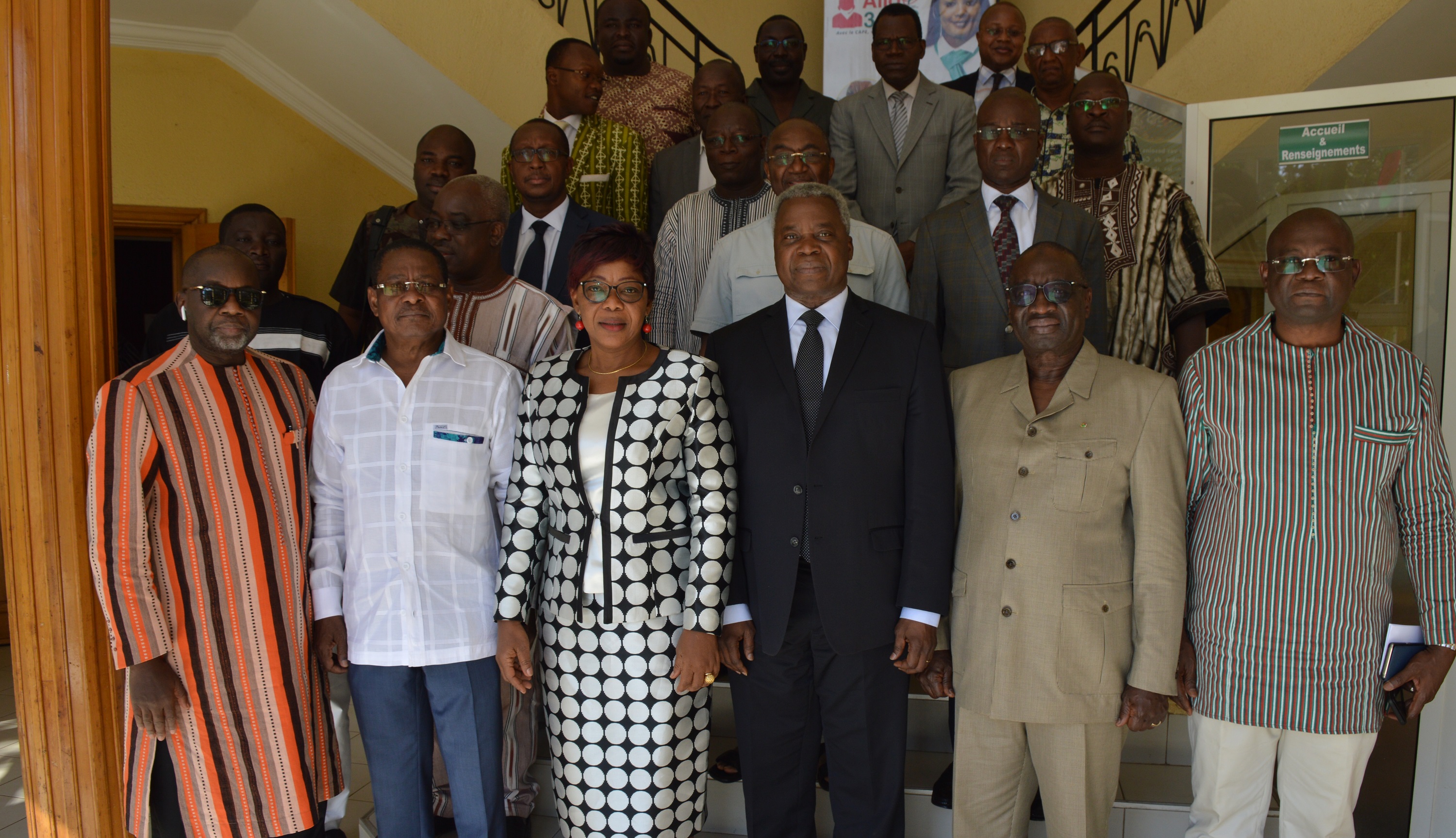 Tuesday 17/12/2019

The 1st Vice-President of the Chamber of Commerce and Industry of Burkina Faso (CCI-BF), Mr. Mamady SANOH proceeded to the official installation of the members of the Management Committee (COGES) of the International Academy for Governance and Economic Leadership (AIGLE).

The latest addition to the specialized structures of the Chamber of Commerce and Industry, AIGLE has a mission of strengthening the capacities of business leaders, administrators and senior executives of public and private companies in matters of corporate governance. business and economic leadership.



With a view to the effective start of the Academy's activities, a Management Committee, chaired by His Excellency Tertius ZONGO, former Prime Minister, has been set up. This multidisciplinary committee is made up of eminent personalities (experts in economics and management, international consultants, company directors, etc.). Its main mission is to ensure strategic steering, to ensure the efficiency of the operational management of the EAGLE and the proper execution of the decisions taken.





At the end of their installation, the members of COGES held their first session which made it possible, among other things, to adopt the COGES Rules of Procedure and the AIGLE 2020 activity program.